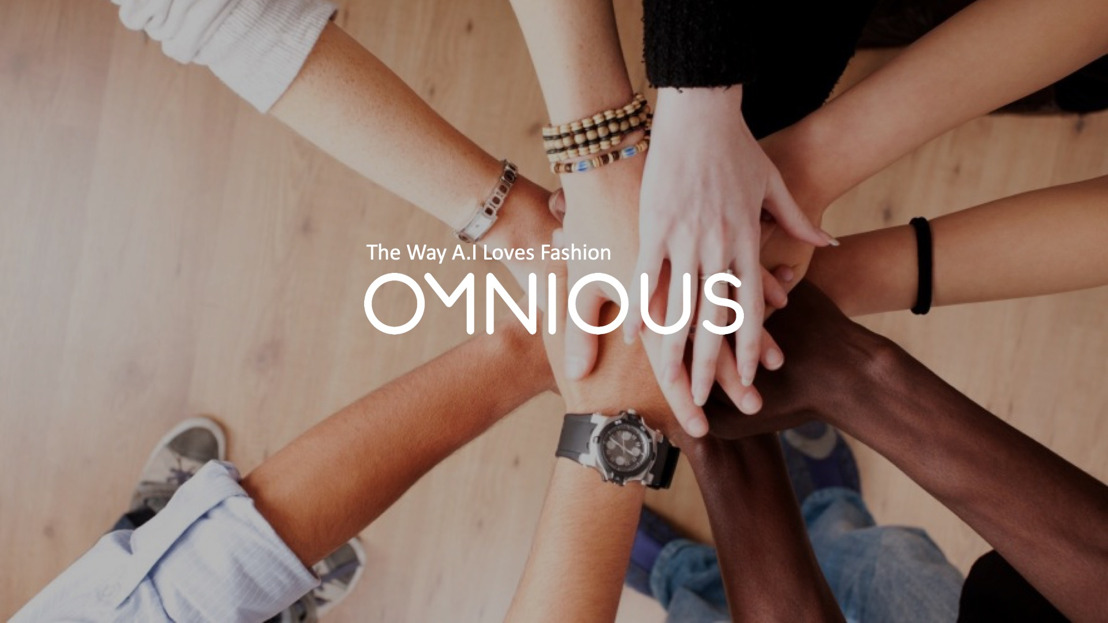 OMNIOUS Core Value
The way AI Startup OMNIOUS Works
At OMNIOUS, we work with people of diverse background, personality and capacity. We are a team on the same path for great success.
The following are the core values at OMNIOUS. "With customer-centric attitude, we work honestly and embrace others, and seek excellence without losing curiosity."
Customer-centric
Sympathy: Act from customers' perspective to solve their problems.

Exploration: Understand customers' hidden needs and desires and search for solutions.
Curiosity
Innovation: Look for innovative solutions without fear of change or failure.

Selflessness: Find and put into action what one can contribute to the success of the team and the company.

Self-learning: Understand one's capacity and potential and continue developing.
Excellence
Impact: Act by setting the work priorities based on the impact of their consequences.

Professionalism: Be responsible for the quality of work and mission completion, based on professionalism.

Simplification: Solve complex problems by simplifying them.

Bias-to-action: Pursue swift action without being tied down to theory and analysis.

Resilience: Respond to difficulties effectively with positive attitude.
Integrity
Trustworthiness: Establish sustainable trust in relationships based on honesty.

Sincerity: Converse in sincerity with right intention and exclude personal feelings.

Recognition: Admit one's mistake and share so that it becomes the entire team's asset.

Transparency: Seek utmost transparency in work and decision-making.
Inclusion
One-team: We are one team on the same journey for great success.

Collaboration: Work in harmony with people of various backgrounds and capabilities.

Communication: Listen carefully to other people's opinions and communicate clearly and concisely.

Respect: Respect diversity and not discriminate based on race, sex, religion, sexual orientation or political ideology.